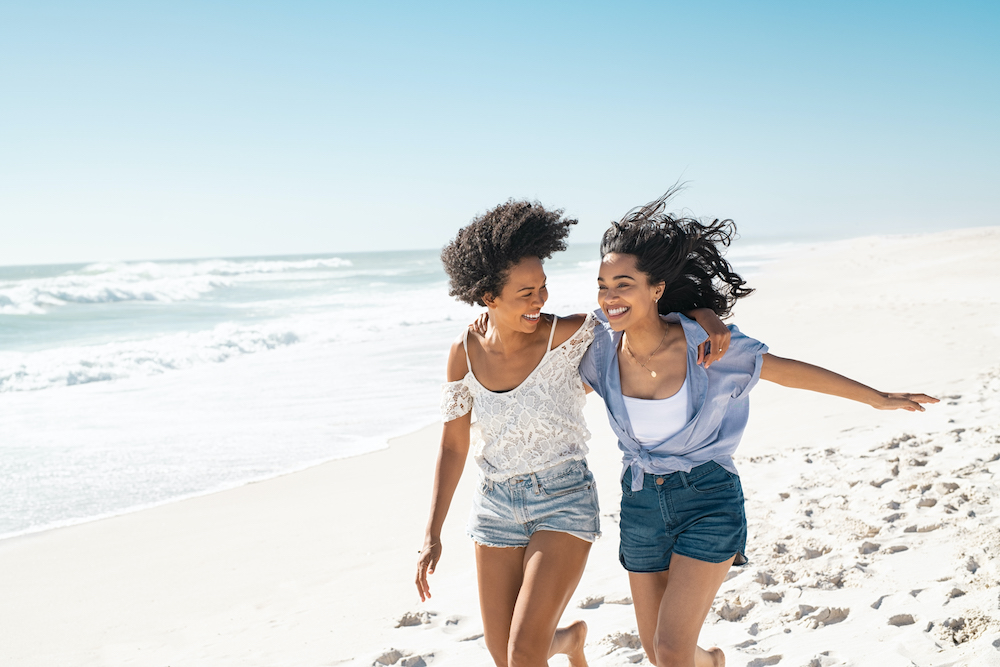 RESTORE YOUR YOUNG GLOW AND CONFIDENCE WITH OUR MOXI LASER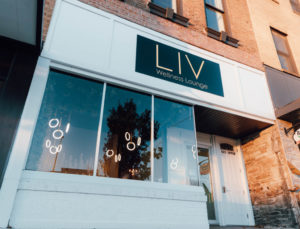 Looking for a way to treat uneven skin tone, pigmentation and sun damage, texture, and signs of aging? We have a solution for you! Our new Moxi laser is designed to treat signs of aging,  produce even tones and radiant skin!
With the aid of Moxi Laser, it's time to restore your young glow and confidence. It's perfect for individuals with all skin types, men and women who are just starting their skin-care journey or who are searching for a gentle resurfacing solution that can be done year-round. Without wasting any of your valuable time, Moxi Laser can help you obtain a smoother, more even skin texture. Moxi uses a 1927nm fractionated laser that leaves patients glowing and comfortably delivers non-ablative laser energy to renew skin by treating the early indications of sun damage and aging, without any social downtime. 
What is laser resurfacing?
Laser resurfacing essentially means repairing sun-damaged skin, correcting blemishes, improving skin tone, and increasing skin elasticity. By accelerating the creation of collagen and elastin, laser resurfacing can treat troublesome areas of scarring or blemishes as well as help the skin rejuvenate. Collagen and elastin provide the necessary support structure for glowing, healthy skin. That support system deteriorates as we age or as the sun's rays harm our skin. The extracellular matrix beneath the surface of our skin is rebuilt by laser resurfacing by encouraging the synthesis of collagen and elastin. 
Benefits of Moxi
Moxi laser offers a versatile range of benefits such as, improving skin texture and skin tone, balancing uneven pigmentation, repairing sun-damage,and is safe for all skin types. Moxi also has little to no downtime and treatments can be done year-round unlike other laser resurfacing treatments. 
Consultation 
Before your treatment for laser skin resurfacing at our medical spa, you'll meet with one of our providers for a complimentary consultation. We'll examine your skin using VISIA Skin Analysis and discuss your concerns and desired results. After determining that the Moxi laser is the best treatment for you, we'll create a treatment plan tailored to your goals.
Treatment 
Before your Moxi laser treatment, we'll prep your skin and apply a topical numbing cream to ensure your comfort. Once you're adequately numbed, we will remove this and begin the treatment. Your provider will choose the correct settings according to your customized plan and use the Moxi laser over the treatment areas. You may see results in as little as one session, but we do recommend a course of 2-4 sessions. 
Results 
Once we finish the treatment, we'll apply cool compresses to keep you comfortable and provide you with detailed aftercare instructions. Your results will progress over the next 5-7 days to reveal renewed, glowing skin!